FOR DEMO WHATSAPP US ON +2348061676089
SEND US A MESSAGE ON FACEBOOK FOR MORE INFO and DEMO
https://facebook.com/websaro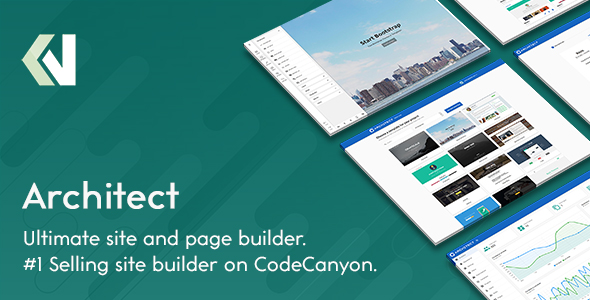 Architect is a comprehensive HTML and site builder that allows you to build professional websites without any coding experience. With its intuitive drag-and-drop interface, building striking web pages is easier than ever before.
Here are some of the key features of this product:
1. Drag-and-drop interface: Easily add elements to your website using a simple drag-and-drop interface.
2. Pre-built templates: Choose from a variety of pre-built templates and create stunning websites in minutes.
3. Responsive design: Create websites that are optimized for mobile devices with responsive design elements.
4. Customizable design: Customize your website's design to suit your specific needs with a range of design options.
5. SEO-friendly: Ensure that your website is optimized for search engines with SEO-friendly code and built-in tools.
6. HTML editor: Work with HTML code directly and make advanced customizations to your website.
7. Multilingual support: Create websites in different languages with built-in support for multilingual sites.
8. Comprehensive documentation: Access detailed documentation on how to use the product and clear instructions on how to build website features.
9. One-click publishing: Publish your website in a single click, making it available for the entire world to view.
Architect is a highly flexible and customizable product that gives you complete control over your website's design and features. With its user-friendly interface, it's perfect for beginners and professionals alike who want to create stunning websites with ease.
[