FOR DEMO WHATSAPP US ON +2348061676089
SEND US A MESSAGE ON FACEBOOK FOR MORE INFO and DEMO
https://facebook.com/websaro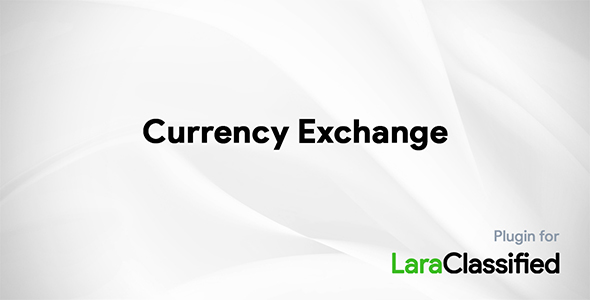 Introducing the Currency Exchange Plugin, the ultimate solution for your WordPress website to provide your users with real-time currency exchange rates.
This plugin is easy to use and customizable, allowing you to offer your users a seamless and hassle-free currency exchange experience. With just a few clicks, your users can convert their currency instantly, ensuring that they get the best exchange rates.
The Currency Exchange Plugin is packed with features that make it an essential tool for all website owners. Here are some of its standout features:
1. Real-time currency exchange rates: This plugin provides your users with real-time currency exchange rates from one currency to another.
2. Customizable converter tool: You can customize the appearance of the currency converter tool to fit the look and feel of your website. You can also set the default currency and the number of decimal places for converted values.
3. Wide currency support: This plugin supports a wide range of currencies, including all major currencies and many minor ones.
4. Automatic currency updates: The exchange rates are automatically updated to ensure that your users get the latest rates every time they use the converter tool.
5. Multiple conversion options: The plugin offers multiple conversion options, allowing users to convert from one currency to another and also between different units.
6. Mobile responsive design: The Currency Exchange Plugin is designed to be mobile responsive, ensuring that users can convert currencies from any device.
7. SEO friendly: This plugin is designed to be SEO friendly, ensuring that your website can rank higher on search engines like Google.
In conclusion, the Currency Exchange Plugin is an essential addition to any website that deals with international currencies. It is always up to date with the latest currency rates and supports a wide range of currencies. The plugin is fully customizable and mobile responsive, ensuring a seamless user experience. Get your copy today and unlock the true potential of your website!
[