FOR DEMO WHATSAPP US ON +2348061676089
SEND US A MESSAGE ON FACEBOOK FOR MORE INFO and DEMO
https://facebook.com/websaro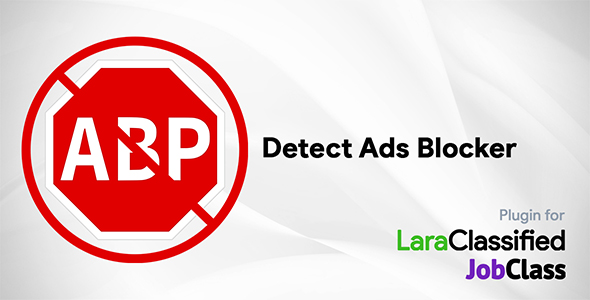 Introducing the Detect Ads Blocker Plugin – the ultimate solution to combat ad-blockers on your website. With this powerful plugin, you can easily detect if visitors are using ad-blockers and take appropriate action to ensure that your website generates revenue.
The Detect Ads Blocker Plugin is easy to install and use, thanks to its intuitive user interface. Once installed, you can choose from a variety of settings to customize the plugin to your requirements.
Here are some of the key features of the Detect Ads Blocker Plugin:
1. Detects Ad Blockers: The plugin identifies visitors who are using ad-blockers and triggers the appropriate action.
2. Customizable Messages: Display customizable messages to ad-blocker users that urge them to whitelist your website.
3. Redirect Ad-Blocker Users: Redirect ad-blocker users to a specific page, or simply block access to your website entirely.
4. Analytics: The plugin provides you with valuable insights into the number of ad-blocker users and their demographics.
5. Works Across Platforms: The plugin is compatible with all major browsers and platforms, ensuring that your website is accessible to everyone.
So, whether you're an advertiser or website owner, the Detect Ads Blocker Plugin is an essential tool to ensure that your website generates revenue and reaches your desired audience. Download it today to stay ahead of the game!
[