FOR DEMO WHATSAPP US ON +2348061676089
SEND US A MESSAGE ON FACEBOOK FOR MORE INFO and DEMO
https://facebook.com/websaro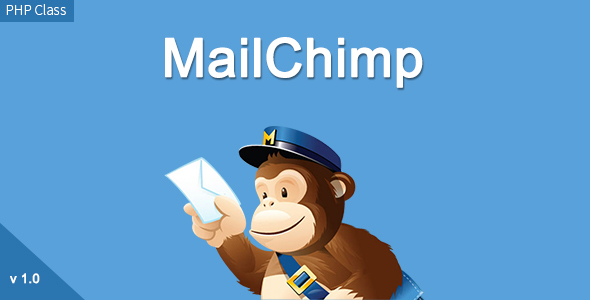 MailChimp Subscribe PHP Class Form is a powerful PHP class that allows developers to easily integrate MailChimp's subscription form into their projects. With this class, you can create custom forms for your users to opt into your MailChimp email list, making it easy to stay in touch with your audience and grow your email marketing efforts.
This MailChimp Subscribe PHP Class Form comes with the following features:
1. Easy Installation – Integrate the subscription form in your project with just a few lines of code.
2. Customize Form – You can easily customize your form by changing the text, colors, and fonts.
3. Add Custom Fields – Add any custom field, checkbox, and dropdown in the subscription form as per your requirements.
4. Data Validation – The class ensures that the submitted data is in the correct format, preventing submission of invalid email addresses.
5. Submit Status – You will get a proper response status after a successful submission or error on failed submissions.
6. Secure Connection – The subscription form uses HTTPS instead of HTTP to make sure that the data is secure and protected from hackers.
7. Supports Multiple Lists – You can create multiple subscription forms on the same website and add them to different lists that you have created on the MailChimp account.
MailChimp Subscribe PHP Class Form is an excellent tool for developers who want to integrate the MailChimp subscription form into their projects quickly. With its easy customization options and intuitive features, this class form is guaranteed to save you time and effort in setting up your email marketing campaigns.
[