FOR DEMO WHATSAPP US ON +2348061676089
SEND US A MESSAGE ON FACEBOOK FOR MORE INFO and DEMO
https://facebook.com/websaro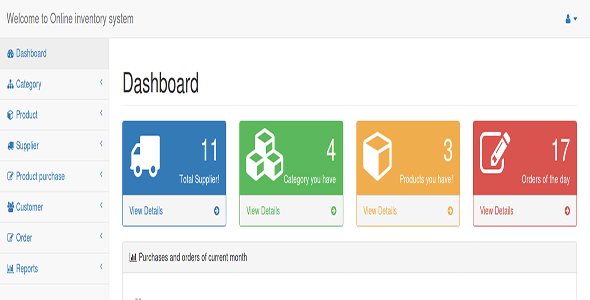 Introducing the ultimate online inventory system – an innovative tool designed to make inventory management easier and more effective. This powerful system is a must-have for businesses of all sizes, enabling warehouses, retail stores, and other businesses to manage their inventory with ease and precision. With advanced features and intuitive design, this inventory system is the go-to choice for business owners and managers who want to streamline operations, save time, and boost profits.
Key Features:
1. User-friendly Interface: Our inventory system is designed with a user-friendly interface that makes it easy to navigate and learn.
2. Multi-User Functionality: Multiple users can use the system at the same time, with secure login details for each user.
3. Barcode Scanning: The system allows for the scanning of barcodes which makes the inventory counting process significantly easier and faster.
4. Stock Monitoring and Alerts: The real-time monitoring and alert system notifies you when stock levels run low or when inventory needs to be replenished.
5. Sales History and Forecasting: Easily access sales history and forecast future inventory needs, ensuring that you always stay ahead of the game.
6. Customizable Reports: Generate reports that are tailored to your specific business needs.
7. Mobile Compatibility: Our inventory system is mobile responsive, allowing for quick access and review of inventory levels using your smartphone or tablet.
8. Secure Data Storage: Our system is built with secure data storage that ensures that your business data is kept safe and private.
Manage your inventory like a pro with our online inventory system – the ultimate solution for efficient and effective inventory management. Try it out today!
[