FOR DEMO WHATSAPP US ON +2348061676089
SEND US A MESSAGE ON FACEBOOK FOR MORE INFO and DEMO
https://facebook.com/websaro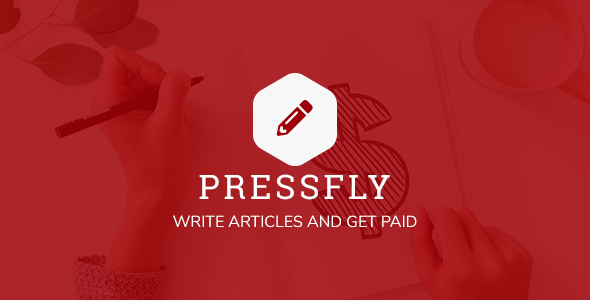 PressFly – Monetized Articles System is a powerful and easy-to-use solution for anyone looking to start their own article publishing website while earning money through various monetization channels. The system is perfect for bloggers, news websites, and online magazines.
With PressFly, you can easily create, publish, and monetize articles using a variety of tools and features. Some of the key features of this system include:
1. Monetization options: PressFly allows you to monetize your articles in several ways, including Google AdSense, banner ads, sponsored posts, and Amazon affiliate links. You can easily manage these monetization options through the admin panel.
2. User management: You can manage your users and their roles easily through the admin panel. This allows you to give certain users access to different features, such as publishing articles or managing ads.
3. Advanced search: PressFly's advanced search makes it easy for readers to find articles they are interested in. This function uses keywords, categories, and tags to help users find relevant content.
4. Social media integration: PressFly allows you to share articles on social media platforms like Facebook, Twitter, and LinkedIn. This helps to increase visibility and drive more traffic to your website.
5. SEO optimized: The system is designed to be SEO-friendly, which means your articles will rank higher in search engines like Google. This helps to increase organic traffic to your website.
6. Responsive design: PressFly's responsive design makes your website look great on any device, including desktops, tablets, and smartphones.
7. Customizable themes: You can choose from a variety of customizable themes to give your website a unique look and feel.
8. Multi-language support: The system supports multiple languages, making it easy to create a multilingual website.
PressFly – Monetized Articles System is a comprehensive articles publishing solution that is easy to use and packed with features. Whether you're a blogger, journalist, or online magazine editor, this system can help you create a successful website that generates revenue.
[