FOR DEMO WHATSAPP US ON +2348061676089
SEND US A MESSAGE ON FACEBOOK FOR MORE INFO and DEMO
https://facebook.com/websaro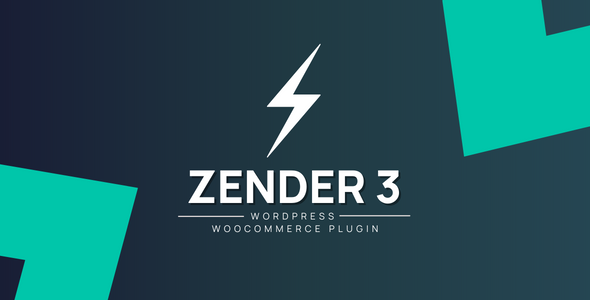 Introducing Zender – the ultimate WordPress WooCommerce Plugin for SMS and WhatsApp. This plugin is designed to enhance your e-commerce experience by allowing you to communicate with your customers via SMS and WhatsApp.
With Zender, you can send automated SMS and WhatsApp messages to your customers for a variety of different actions, including order creation, payment received, order shipped, and more. This plugin enables you to streamline your communication with your customers and keep them informed at every stage of the buying process.
Zender boasts a variety of impressive features, including:
1. Two-way communication – Enable your customers to initiate communication with your store via WhatsApp.
2. Multi-language support – Create and send messages in the language of your choice to your customers.
3. Flexible message templates – Customize SMS and WhatsApp message templates to suit your specific needs.
4. Targeted messaging – Deliver personalized messages to your customers based on specific criteria.
5. Easy integration – Zender integrates seamlessly with your WooCommerce store, making it incredibly easy to set up and use.
6. Analytics – Analyze the effectiveness of your automated messages, track sent and delivered messages, and monitor customer engagement.
7. Notification settings – Configure your preferred notification settings and get notified of incoming messages via email or SMS.
Zender is the ideal plugin for any e-commerce store looking to enhance their customer communication and streamline their operations. With its powerful features and easy integration, Zender makes it simple for you to stay in touch with your customers and keep them informed at every step of their buying journey.
[