FOR DEMO WHATSAPP US ON +2348061676089
SEND US A MESSAGE ON FACEBOOK FOR MORE INFO and DEMO
https://facebook.com/websaro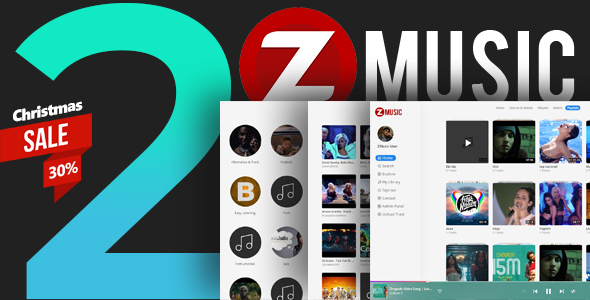 Zuz Music is an advanced platform system that provides a comprehensive solution for managing and distributing music across various channels. It is designed to meet the needs of artists, musicians, and music labels of all sizes. Zuz Music offers a variety of features and tools to help users streamline their music management processes, enhance their online presence, and increase their revenue potential.
Key Features:
1. Intuitive Dashboard – The platform comes with a user-friendly dashboard that allows users to easily manage their music, albums, playlists, and distribution channels. The dashboard provides analytics to help users track their revenue, sales, and feedback.
2. Music Distribution – Zuz Music allows users to distribute their music to popular channels like Apple Music, Spotify, Amazon, and more. This feature enables users to reach a wider audience and increase their revenue potential.
3. Royalty Management – The platform makes it easy for artists and music labels to manage their royalty splits and payments. The system automatically calculates and distributes royalties to the appropriate parties.
4. Customizable Pages – Zuz Music allows users to create customizable web pages with a variety of themes and templates. Users can include information about themselves, their music, concerts, and merchandise.
5. Fan Engagement – The platform comes with several tools to engage fans, including discussion forums, newsletters, and social media integrations. These features help users build and grow their fan base.
6. eCommerce – Zuz Music offers a comprehensive eCommerce solution that allows users to sell digital and physical products like albums, merchandise, and concert tickets. The platform handles the payment processing and distribution of products.
7. Music Licensing – The platform offers a music licensing feature that allows users to monetize their music for use in films, TV shows, and other media. The system handles the licensing agreements and payments.
In summary, Zuz Music is a powerful platform system that provides artists, musicians, and music labels with the tools they need to manage their music, engage fans, reach new audiences, and grow their revenue. Try it today and take your music career to the next level!
[